Welcome to Reception
Our class teachers are Mrs Boardman and Miss Grace.
Mrs Barrett is our TA.
On a Tuesday afternoon, we have PE with Mr Kelly and RE with Mrs Beardsworth.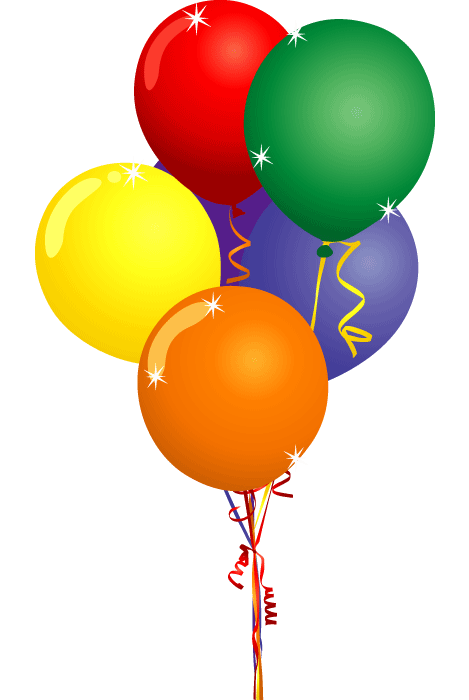 Birthdays this half term: Sophia, Esmae, Millie, Benjamin, Khloe & Louie.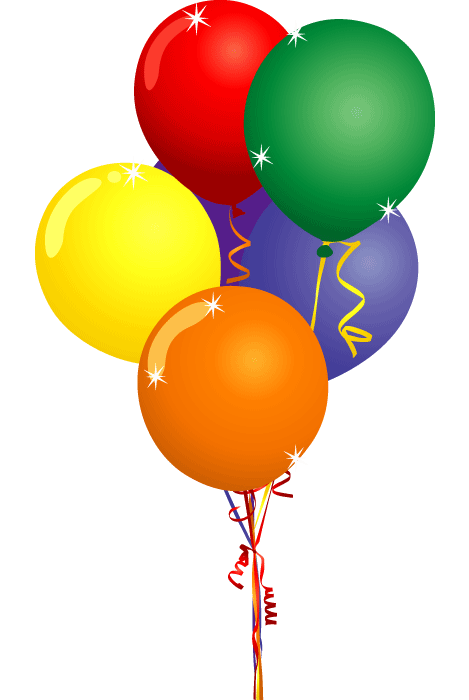 Our core Christian Values are Trust, Respect, Friendship and Love.
Our whole school Christian Value this half term is Service.
To view our 2020-2021 Graduation video click here
General Information
Reading
Your children will bring home books each week, please can we remind you to read regularly and let us know how they are getting on with the words. Some of these words will be linked to the letters and sounds that your child is learning that week, and others are high frequency words. Most of the high frequency words are not decodable and are tricky words; therefore these just have to be learnt. Please could you practise reading these with your child at home and when they feel confident enough, see if they can have a go at writing them too. Please use BUG CLUB to access reading books online: www.activelearnprimary.co.uk
Homework
Homework will be posted each Friday on Class Dojo. Please upload your child's homework to their portfolio before Thursday, we will then look at it as a class and give out Dojo points.
P.E.
P.E. takes place on Tuesday afternoon with our Sports Providers and Friday afternoon with Reception class teachers.
Please make sure your children have hair tied up and earrings removed if necessary and that all items of clothing are named.
Please use the links below to access our Online Learning Platforms.
Log-in details for Bug Club and Numbots can be found on your child's Class Dojo portfolio.