Well Done to our Eco Class winners of the week and our honorary Eco Warriors of the week!
Representing Wigan at the Lancashire Schools Sustainability Conference!
Well Done to our Eco Warriors who were invited to present at the conference to 40 schools representing Lancashire, to share our Eco journey and food waste success story.
As if that wasn't enough, we won an award for the best Eco display!!
Stop the Press! We've gone viral!
Our Eco Warriors were chosen to represent Wigan Council to help to advertise Green Waste.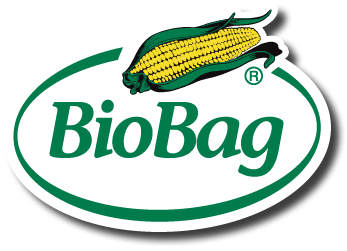 Exciting new project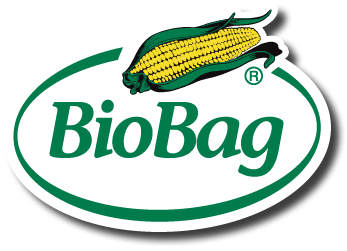 Our school and Eco Warriors are proud to announce that we are the first school in the UK to take part in an exciting new Eco project! Not only does it educate our Warriors and school community in food waste and recycling, it is a scheme to raise money to spend on Eco projects in our school, saves CO2 whilst also making links with the wider community!
We would love for everyone to get involved.
To find out more information please click on this link.
So far this year we have:
Welcomed new Eco Warriors

Assigned roles and responsibilities

Carried out an environment audit

Set actions needed to develop through evaluating audit

Made posters for Walk to School week

Took part in Walk to School week and monitored

Analysed pupil travel questionnaires

Developed our website

Organised and took part in Energy Month

Made posters for 'Switch Off Fortnight'

Educated the whole school through holding an Energy assembly

Started taking meter readings to analyse

Organised how to launch and monitor our BioBag project

Analysed return slips from parents to organised BioBag and caddy handouts

Designed BioBag posters to handout with caddies

Helped to launch our BioBag project through leading a whole school assembly
About Us...
We are responsible for embedding eco awareness into our whole school community.
We have our own roles and responsibilities for ensuring our school is eco friendly.
We meet every Tuesday night after school to discuss how we can share our eco awareness with others whilst developing our own awareness.
Well done to everyone in our school community who took part in Walk to School Week!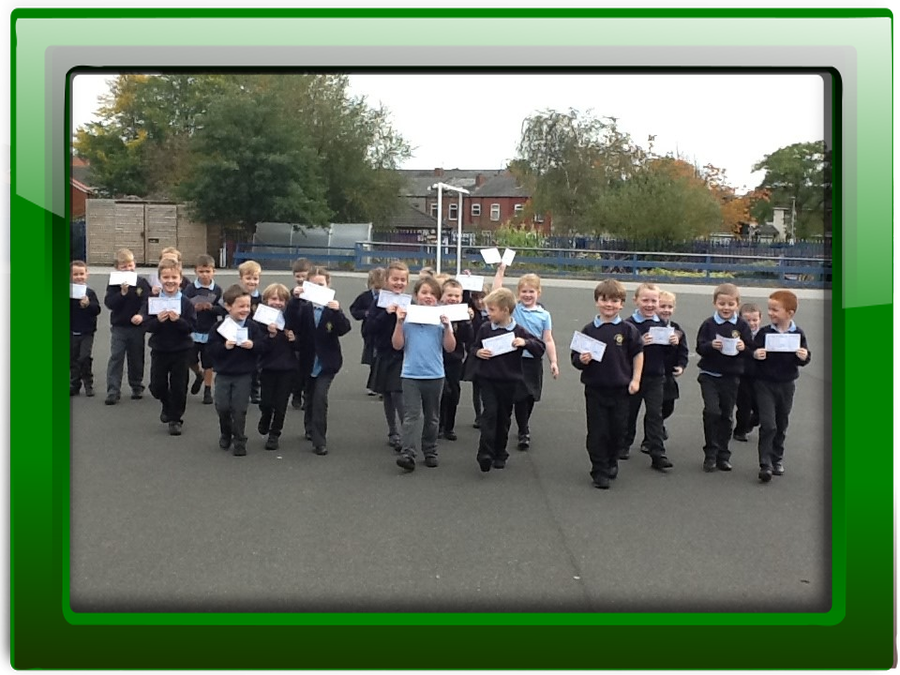 Click on the pictures below to take you to some Eco websites...
See our Eco Warriors carrying out our environment audits...