Welcome to Year 3/4
Our class teachers are Mrs Bear and Mrs Millett.
Our phase 3 teaching assistant is Mrs Critchley.
Our Christian value this term is Service.
Our core Christian Values are: Respect, Friendship and Trust.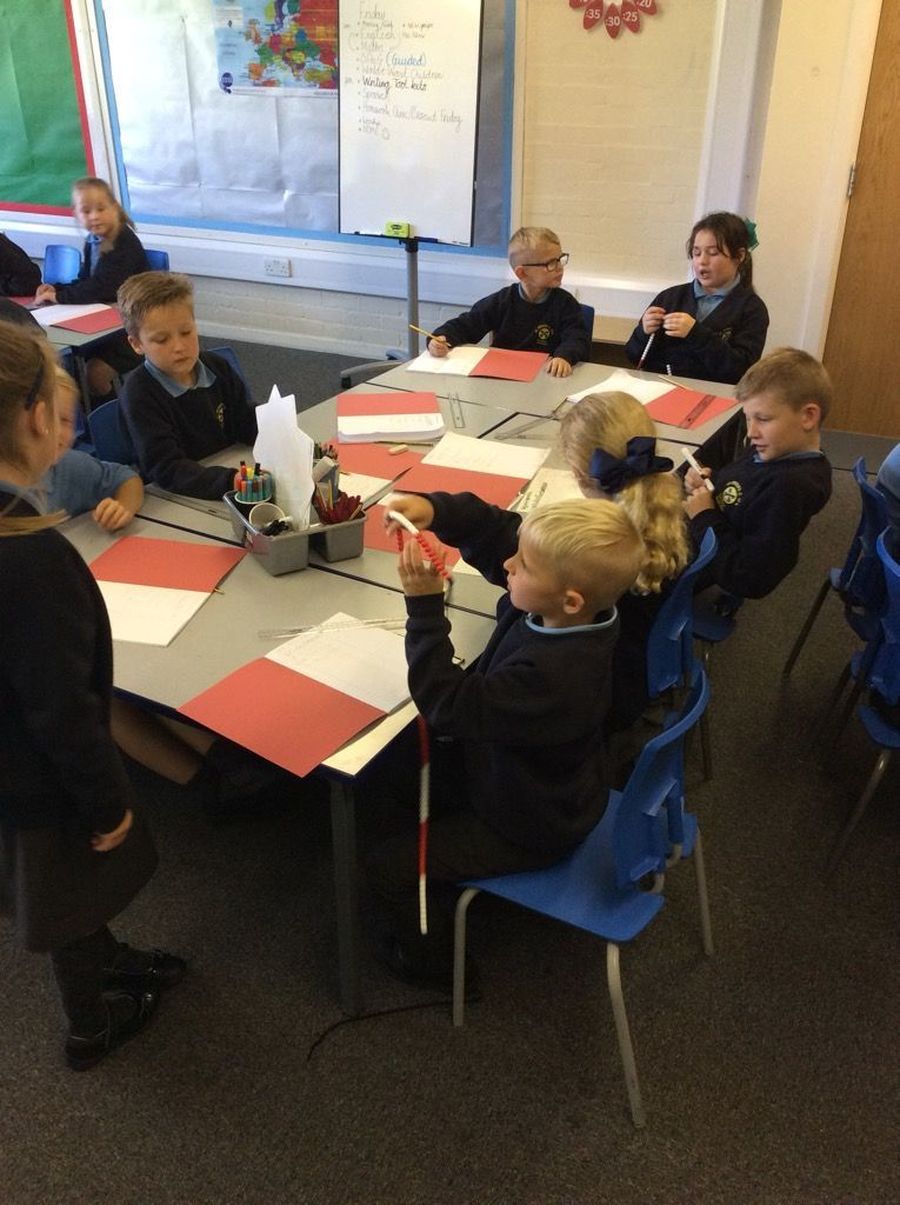 Planners and Reading Books
We would appreciate it if you could sign your child's planner once per week.
In addition to this, please sign your child's planner when they have undertaken in any reading at home.
In Year 3/4, the children will change their own reading books. In order for this to occur smoothly, your child's planner must be signed by an adult to say they have finished their book. Children will be given an opportunity each day to change their books should they need to do so. We expect children to change their books at least twice per week.
Please remind your child to let us know if there is a message in their planner as they will not be checked on a daily basis.
Homework
Children will receive one piece of English homework and one piece of Maths homework each Friday. This is expected to be returned the following Friday.
Children will receive personalised spelling homework each Wednesday. The words must be practiced at home and returned to school the following Tuesday.
Our topic this term is Road Trip USA.
PE and Dance
PE and dance will be on Wednesdays. Please make sure all hair is tied back, jewellery is removed and your child comes to school with the necessary kit.
Daily School Life
Children do not have an afternoon playground break. We will, however, have 'fruit time' in our classroom. During this time children will have the opportunity to buy a piece of fruit for 15p or they can bring in their own piece of fruit from home to eat.
Due to very limited space in our classrooms children are only allowed to bring a reading packet to school. Please do not send large rucksacks as we do not have anywhere to store them safely.
Children are allowed to bring pencil cases into school, however these must fit into their reading packet and their tray must close.