In the event of snow closures, please check our website for regular updates. Information will also be posted on the Local Authority website and broadcast on Wish FM.
Welcome to St. Peter's C. of E.
Primary School
" God's love is the key to our success, unlocking a child's heart and mind "
Our core Christian values are; Respect, Trust & Friendship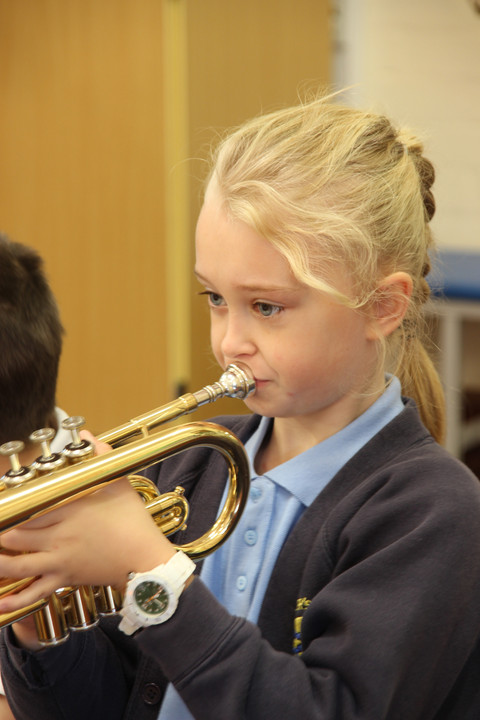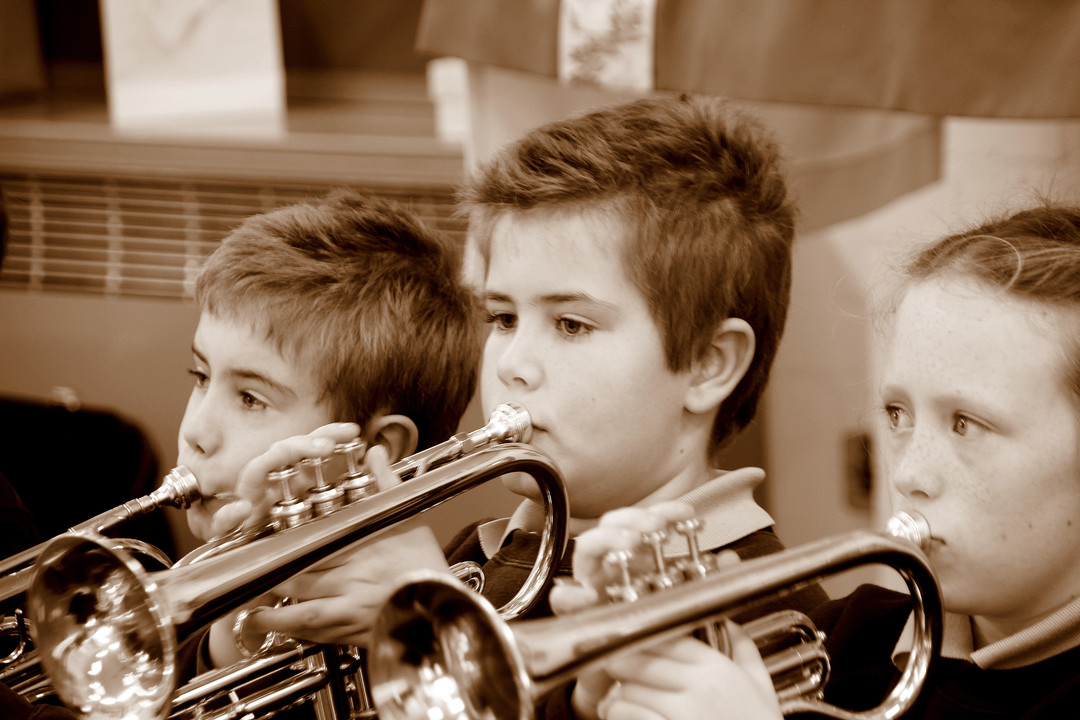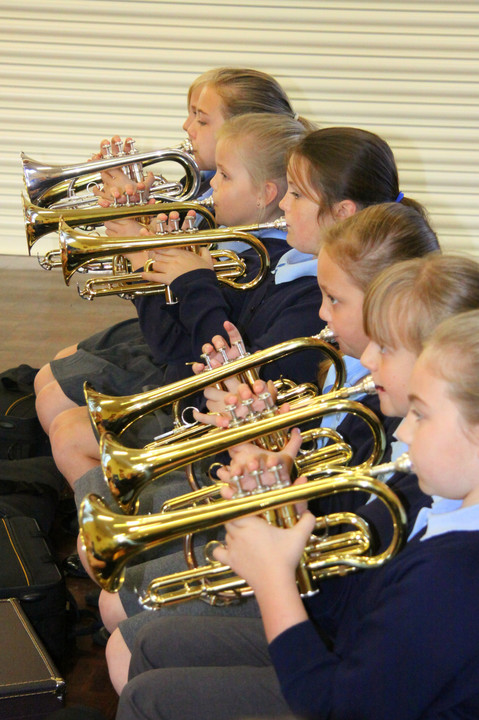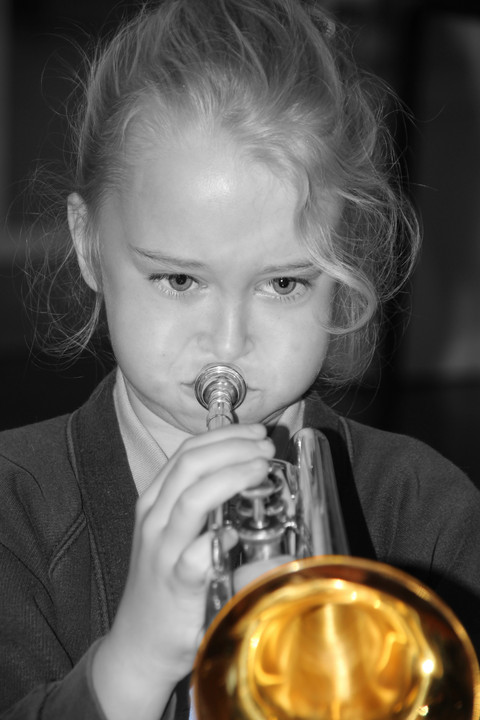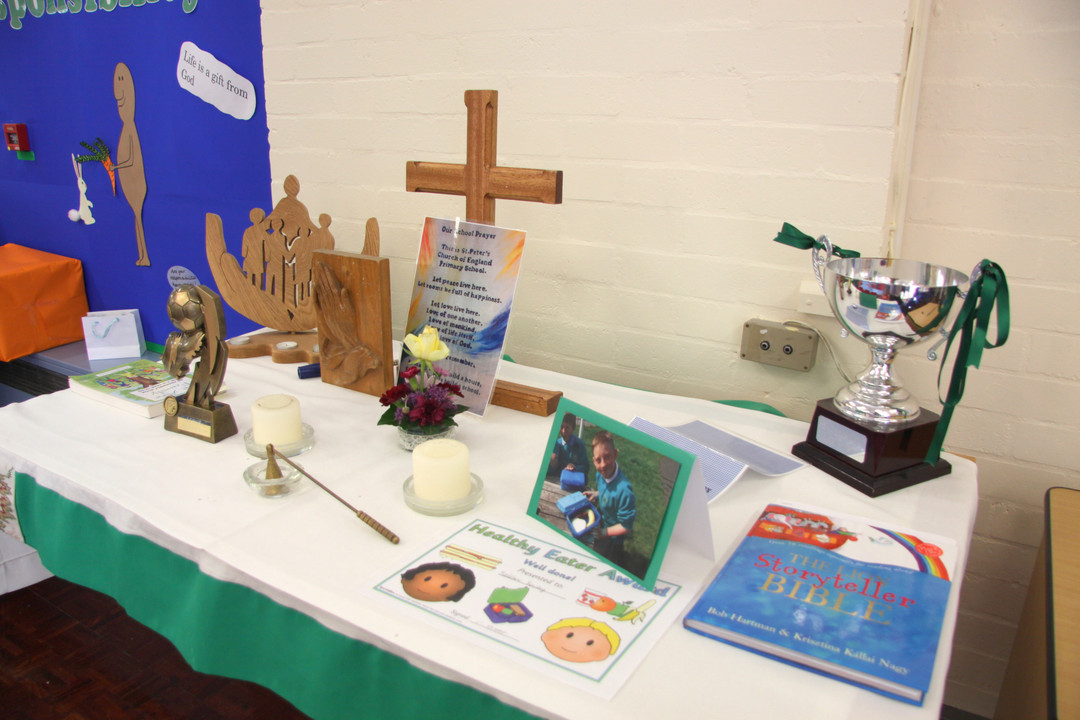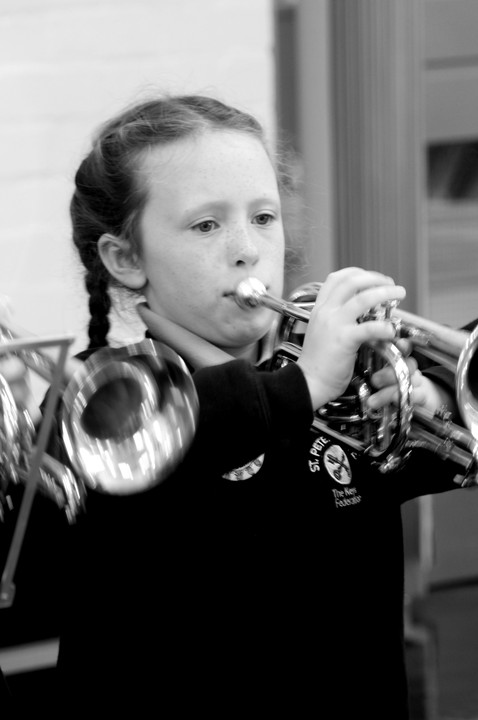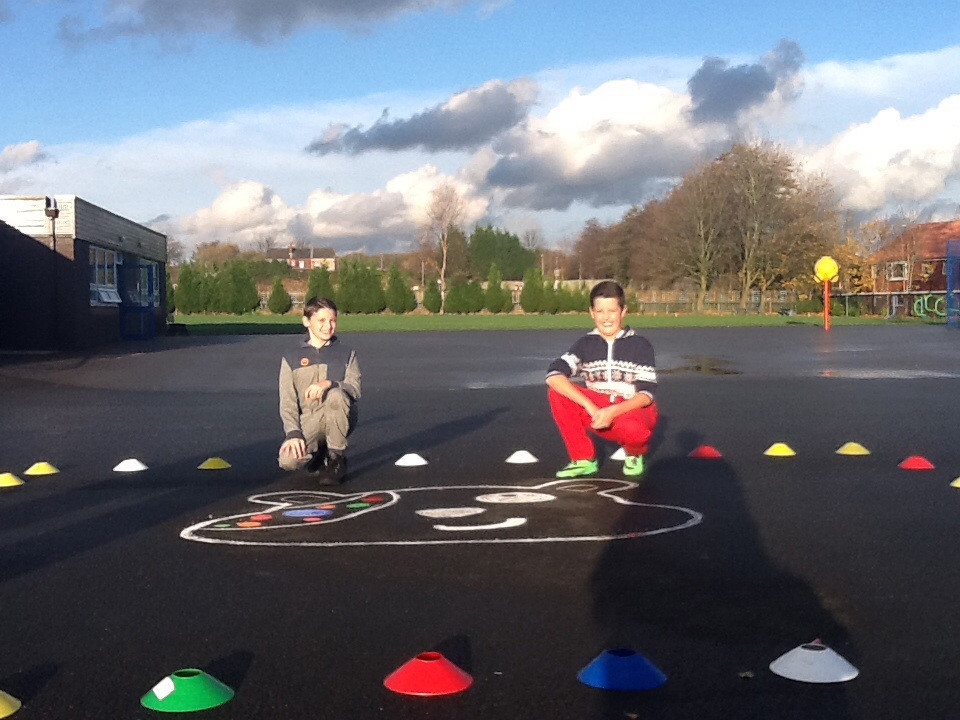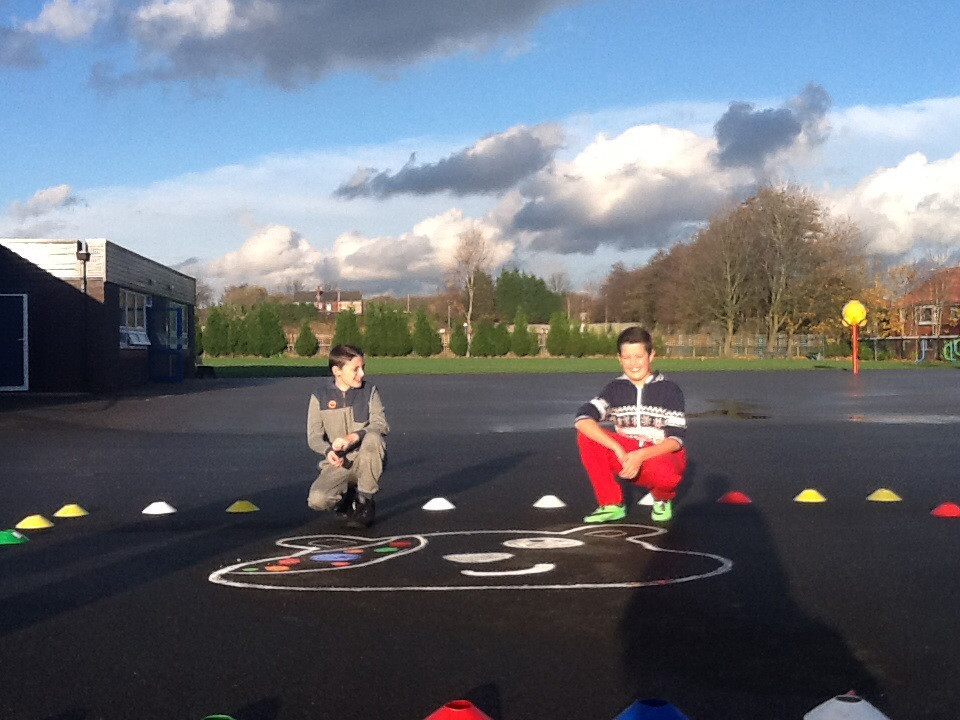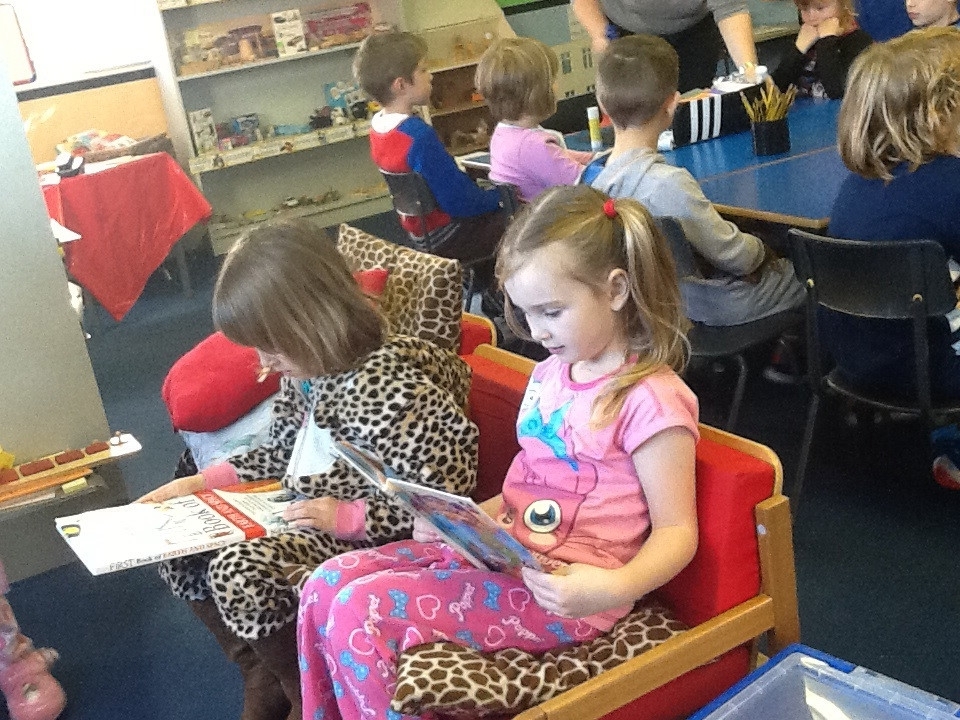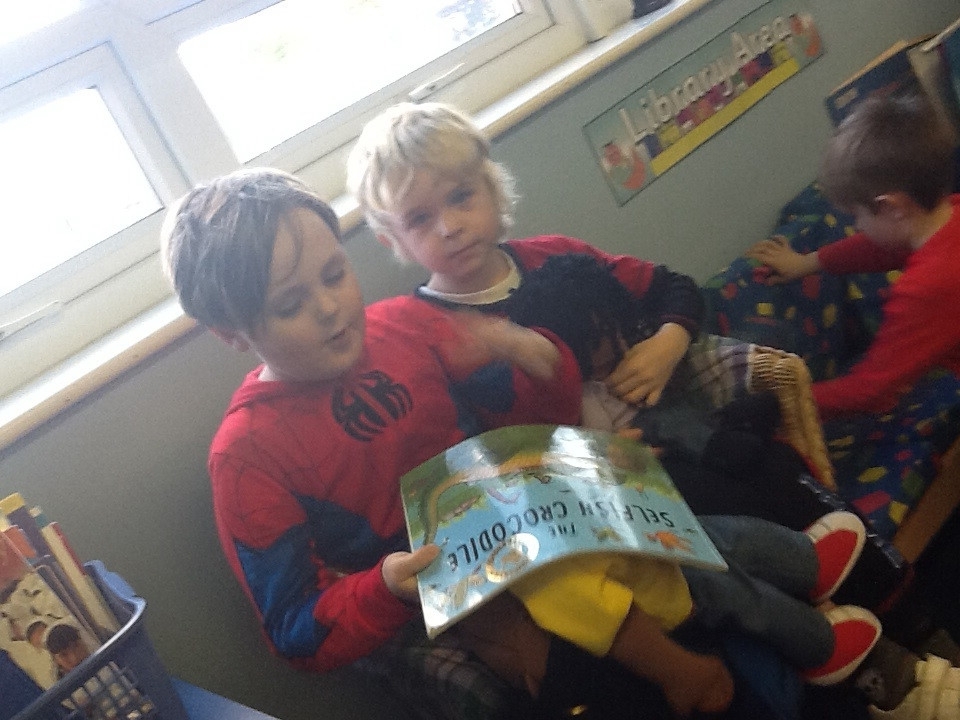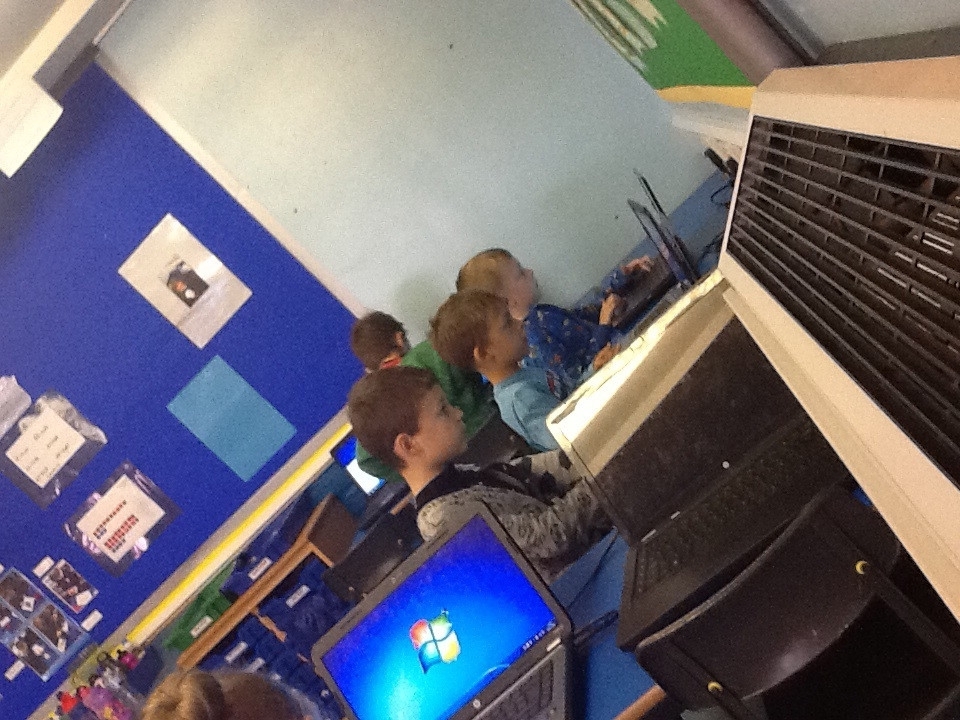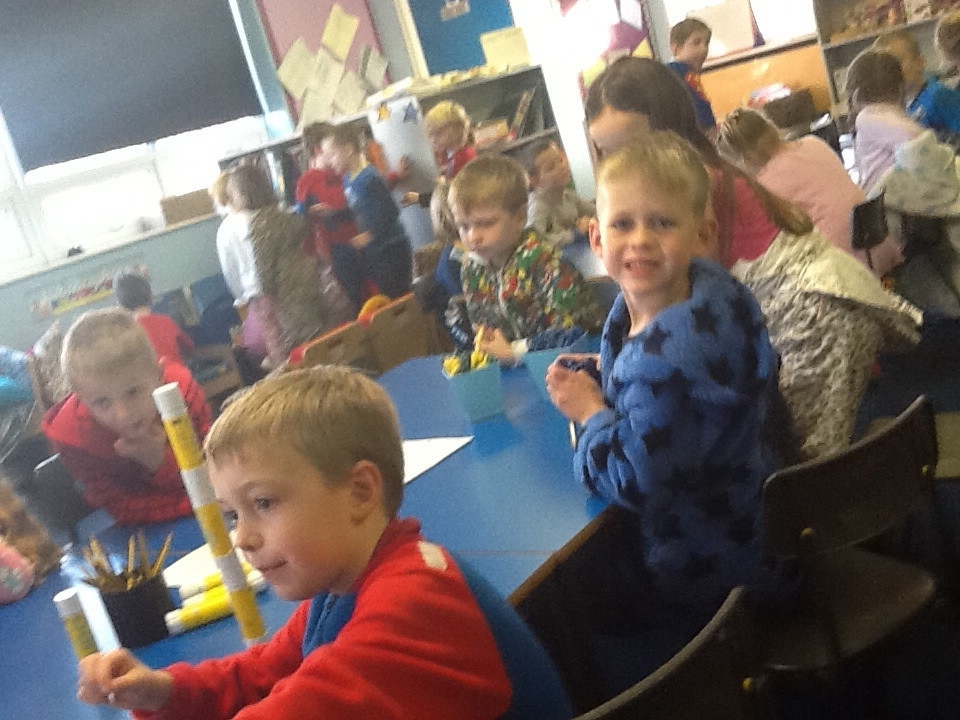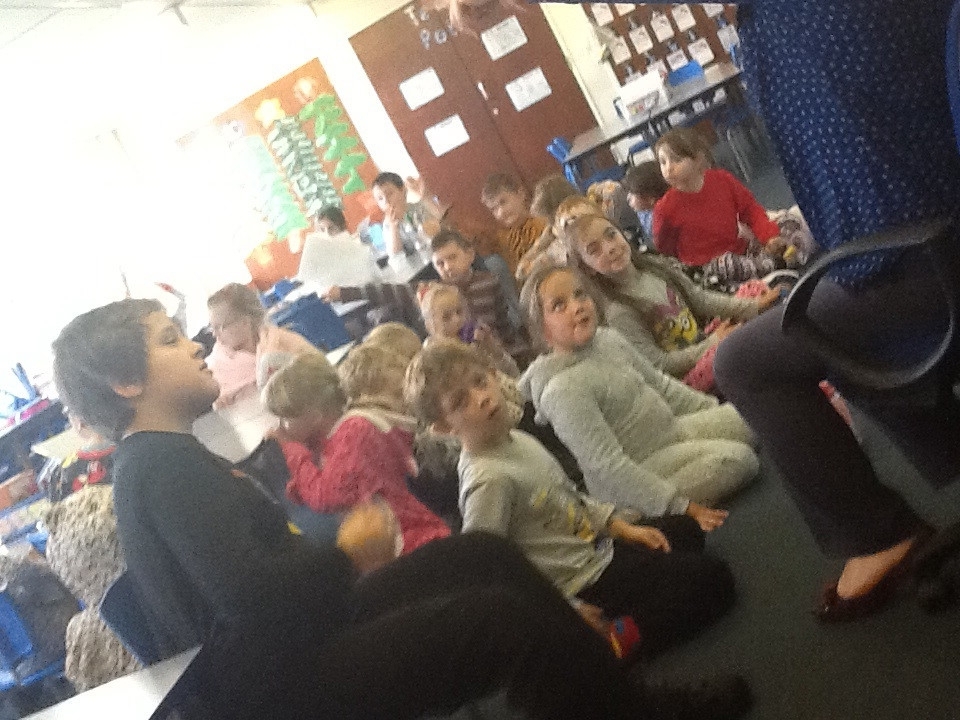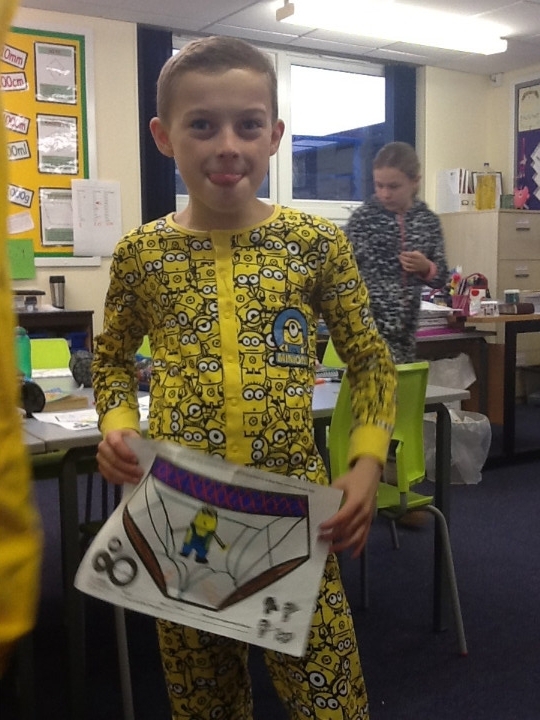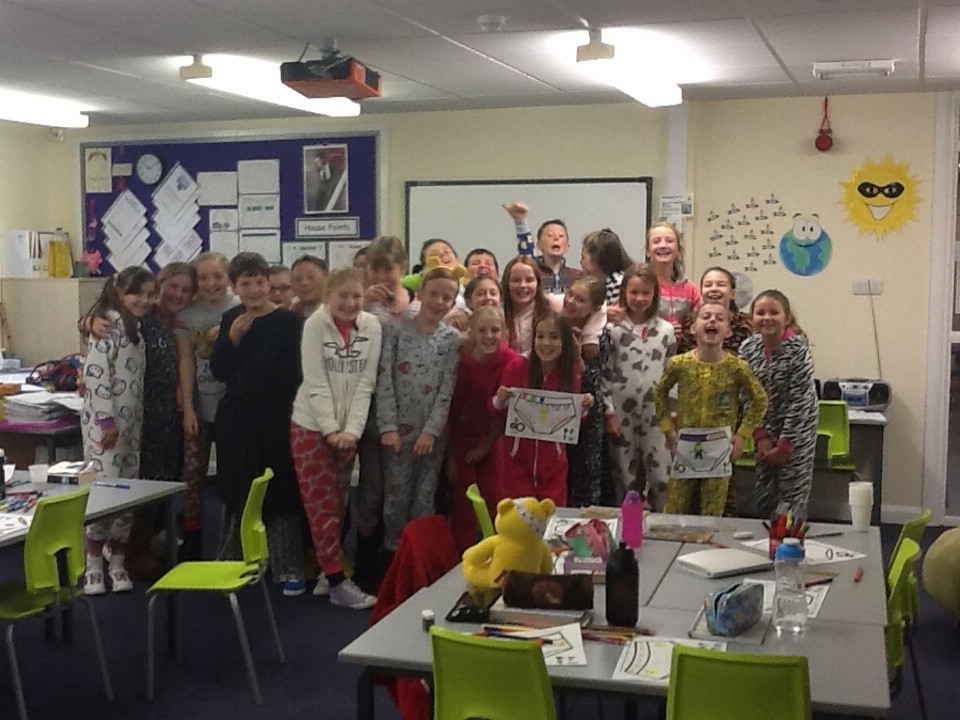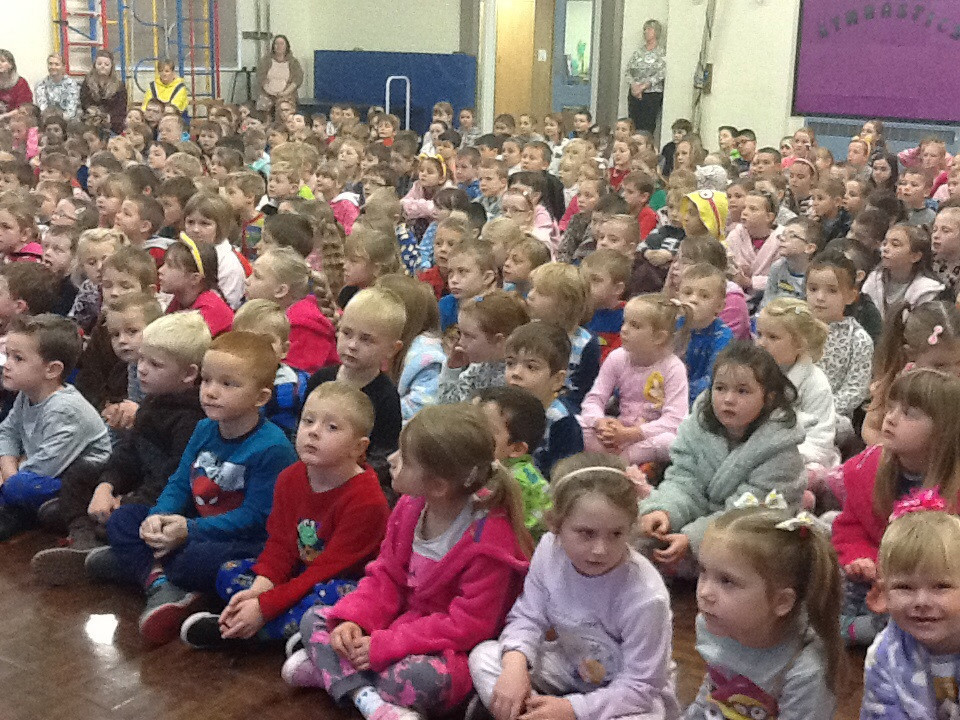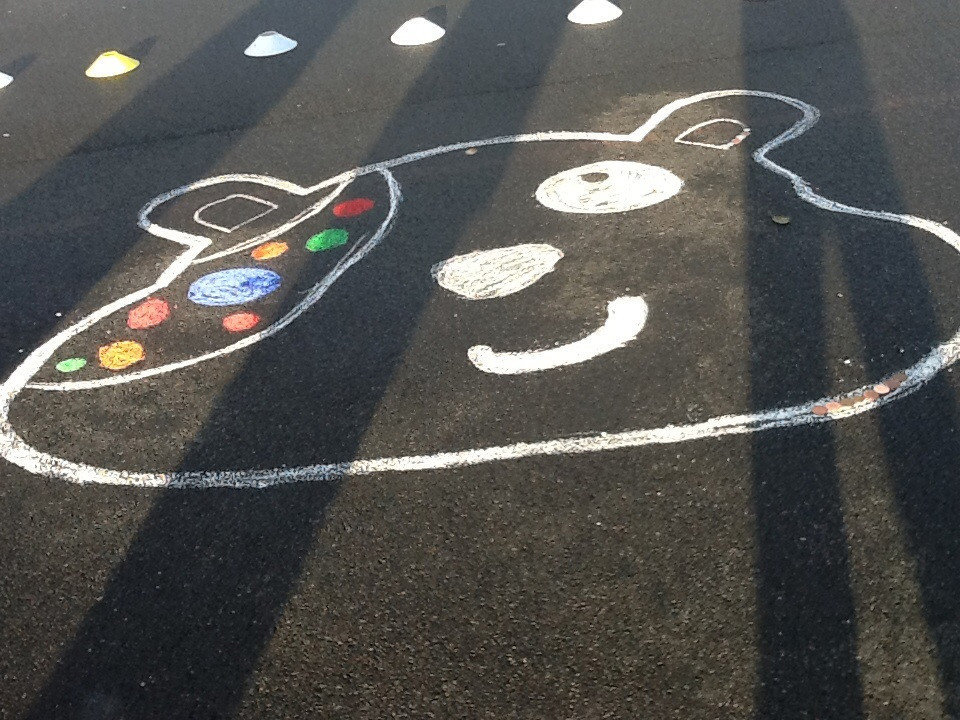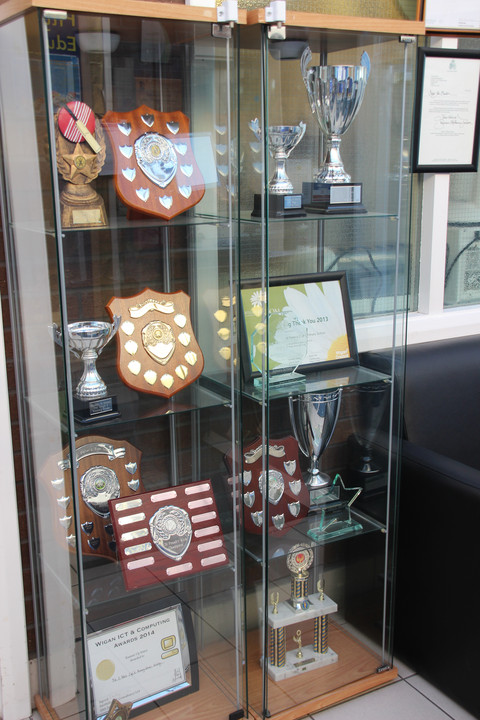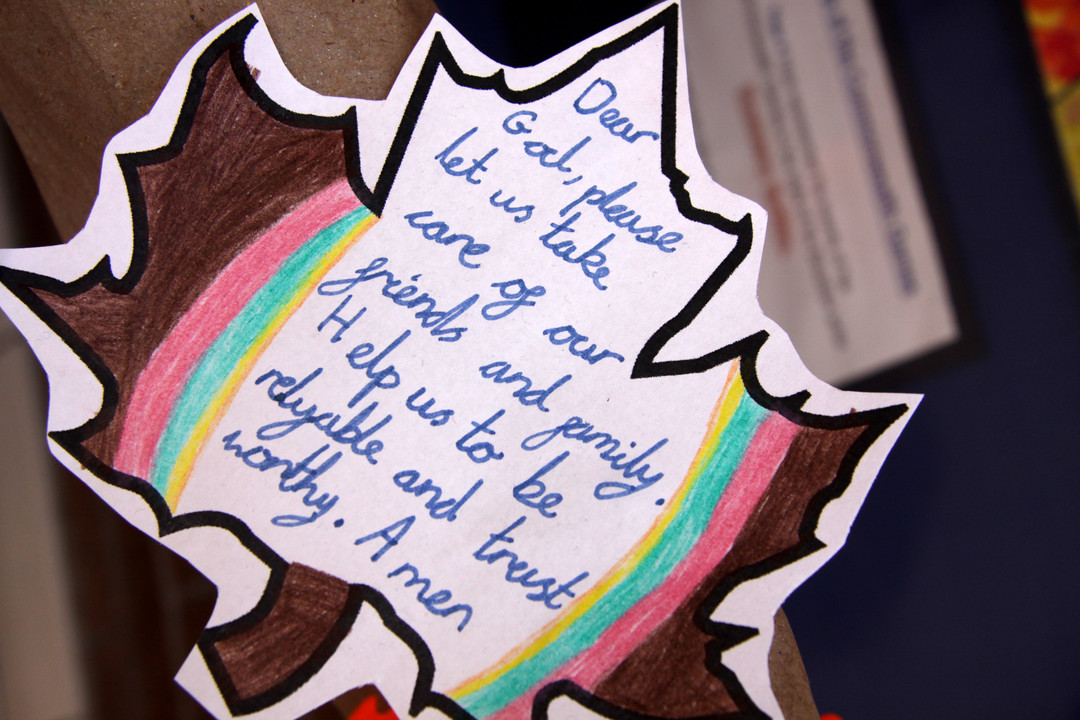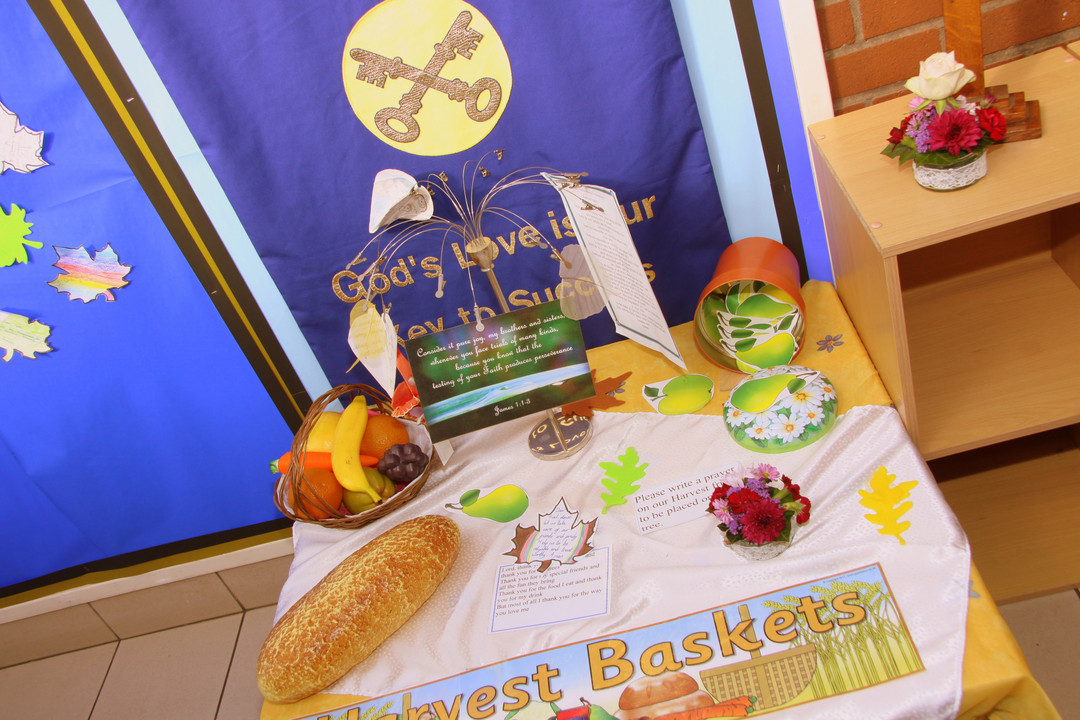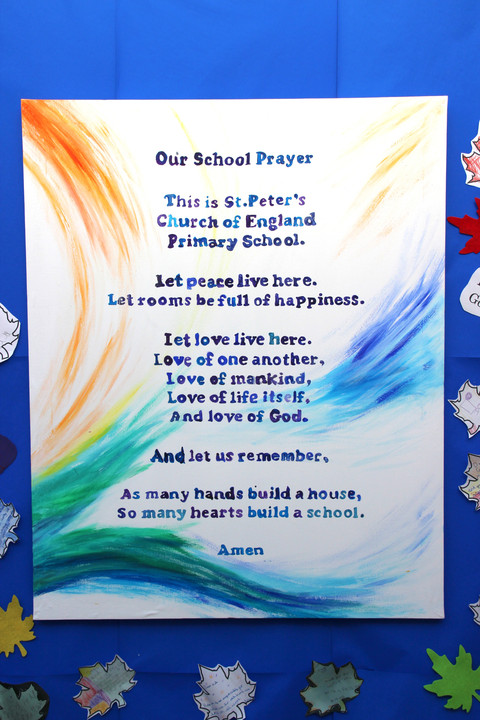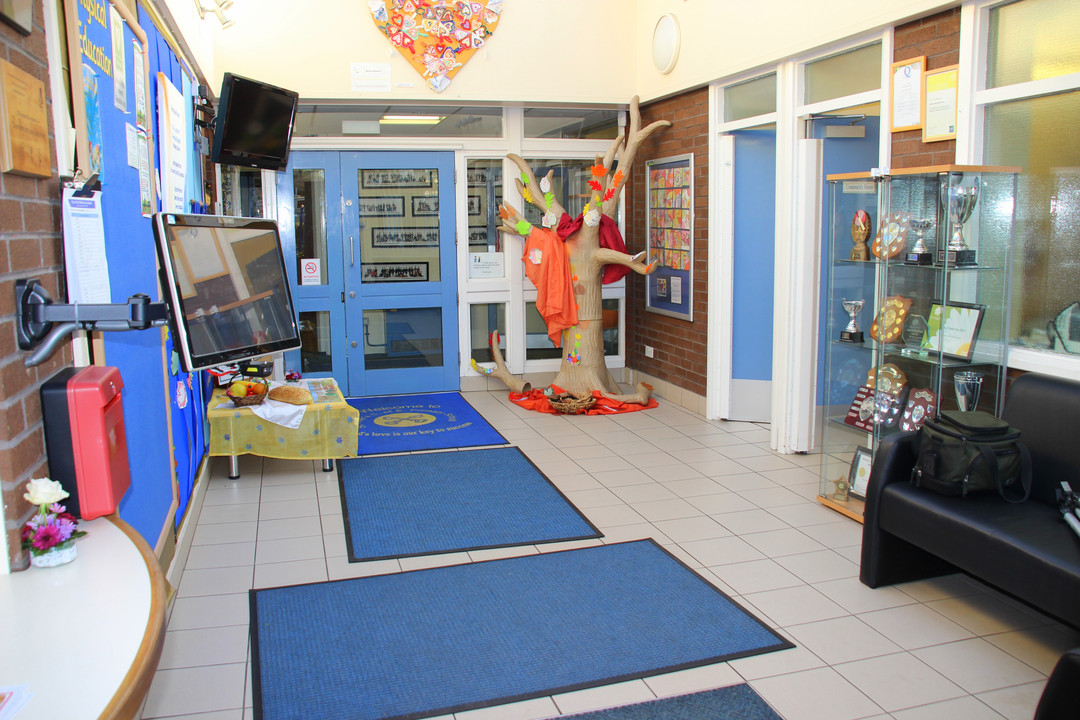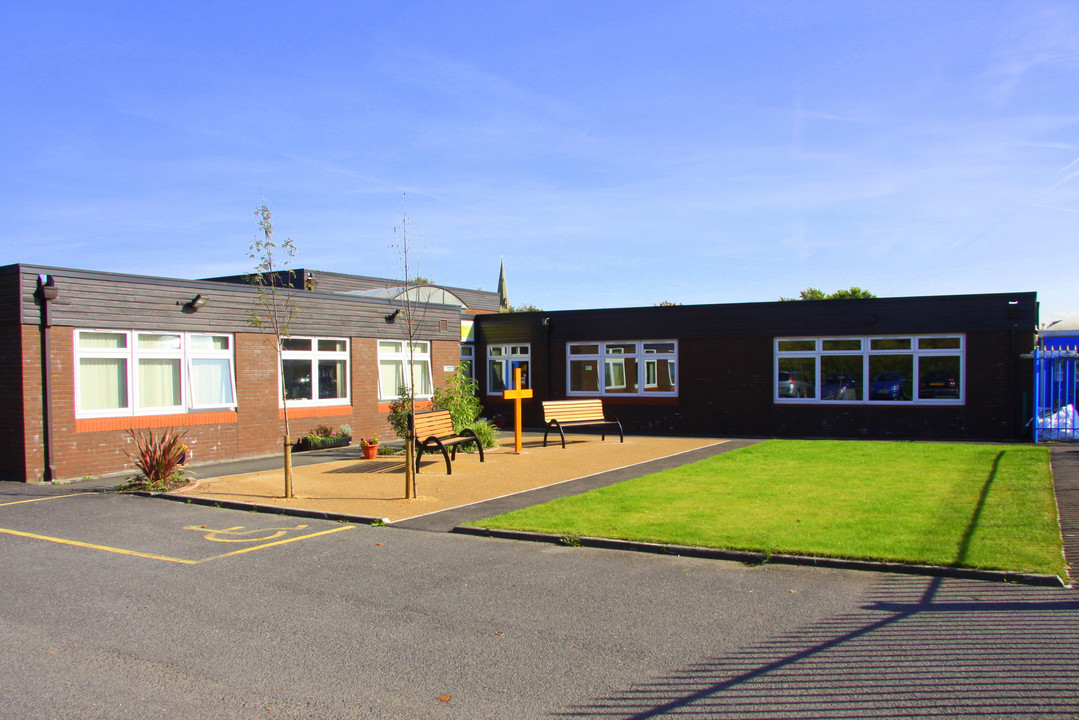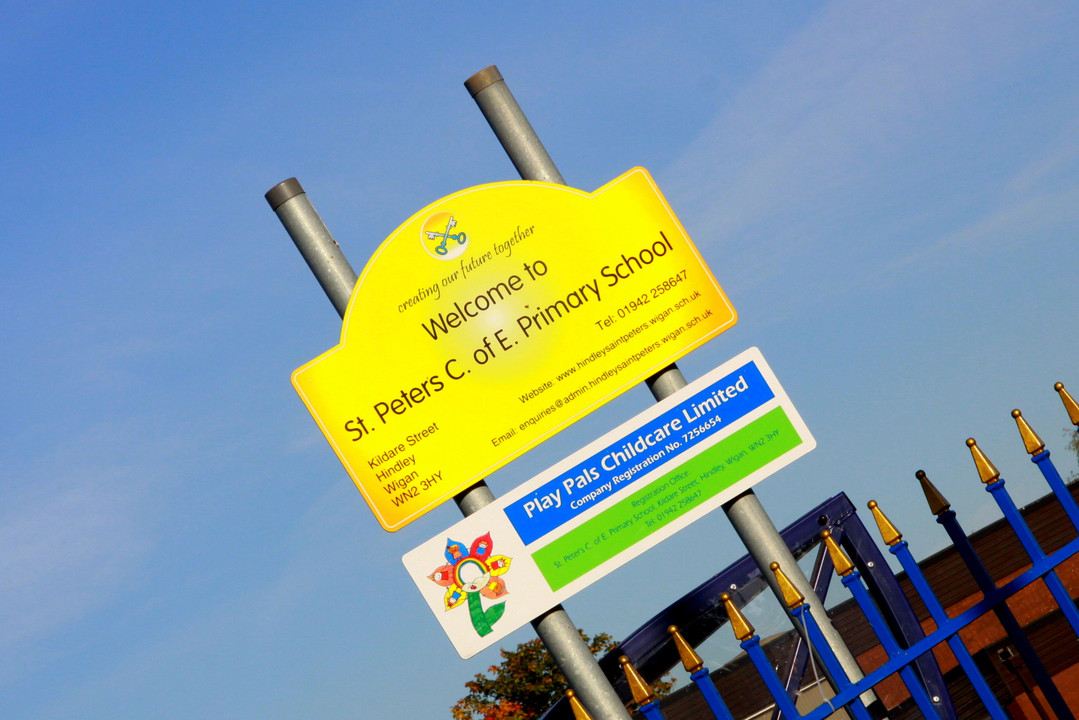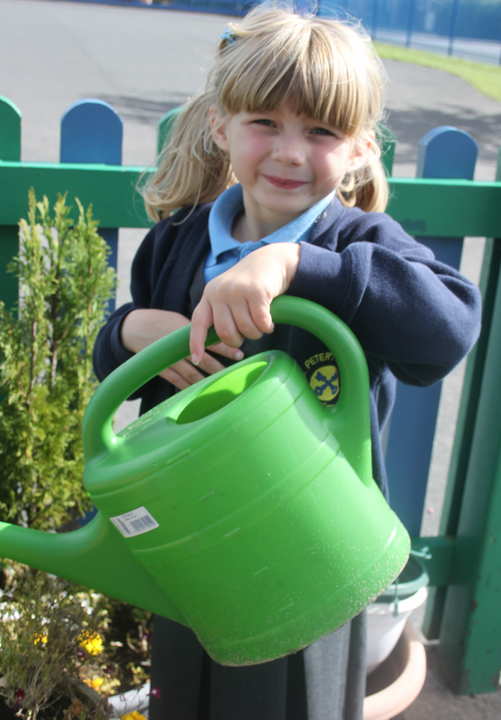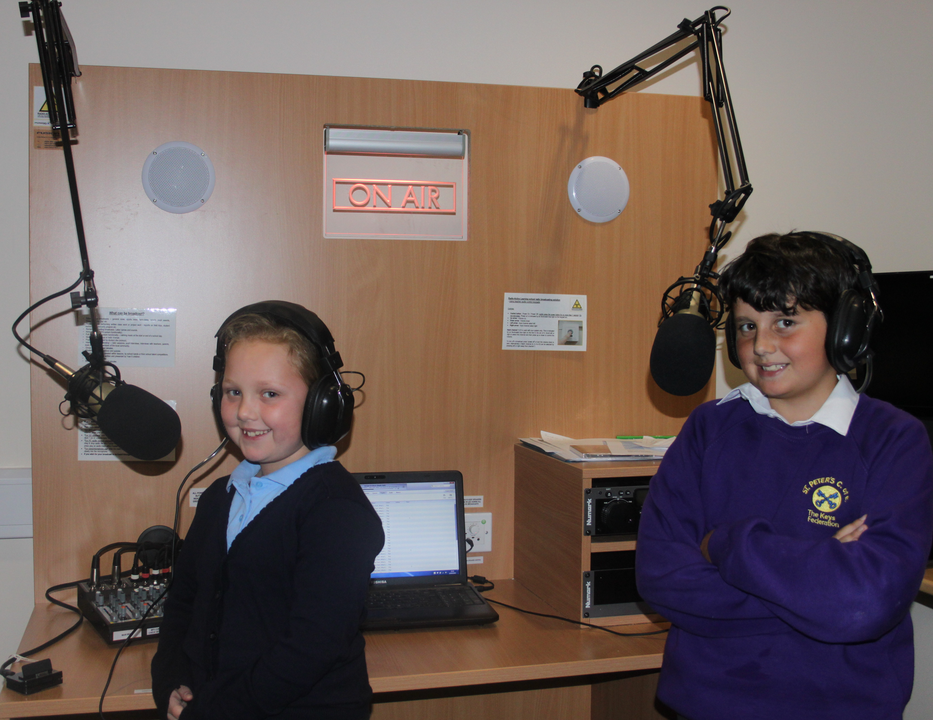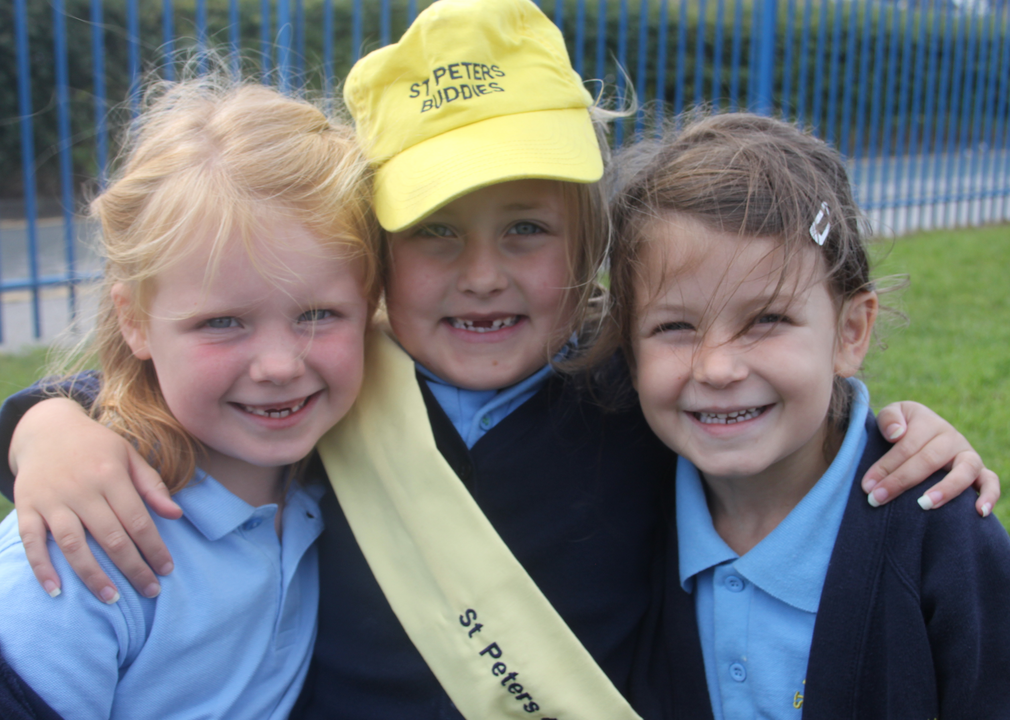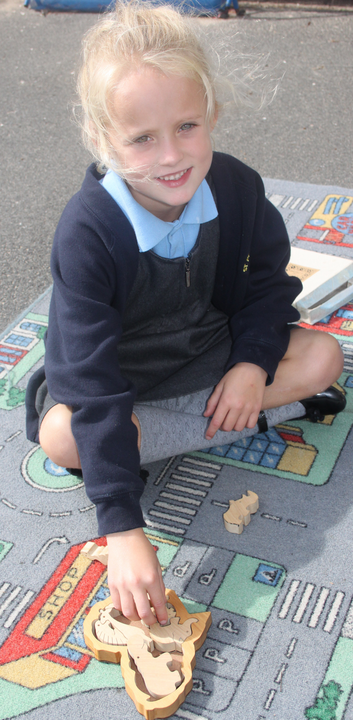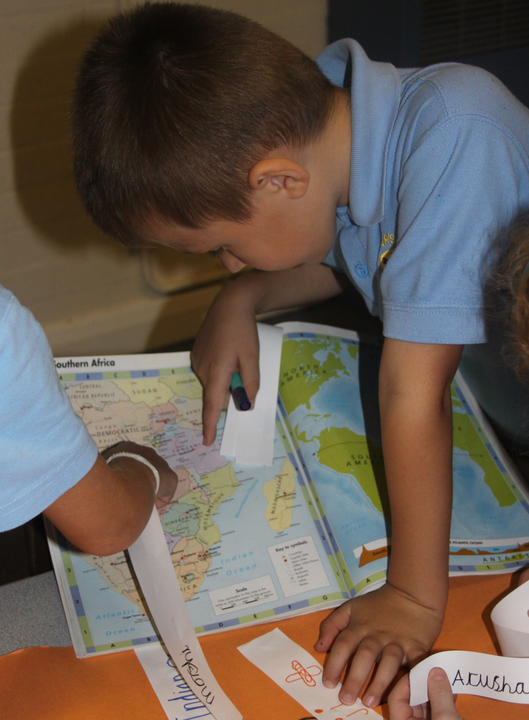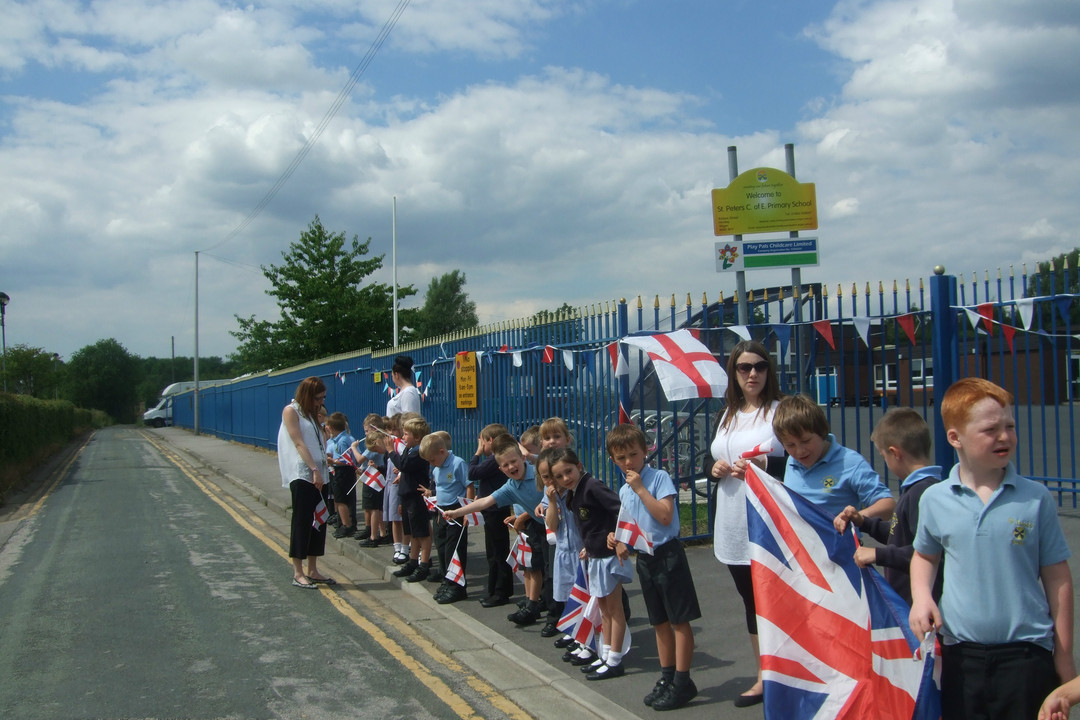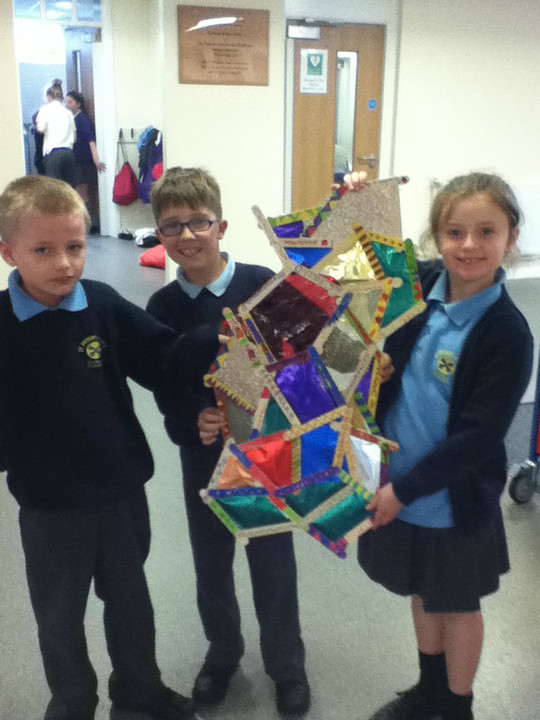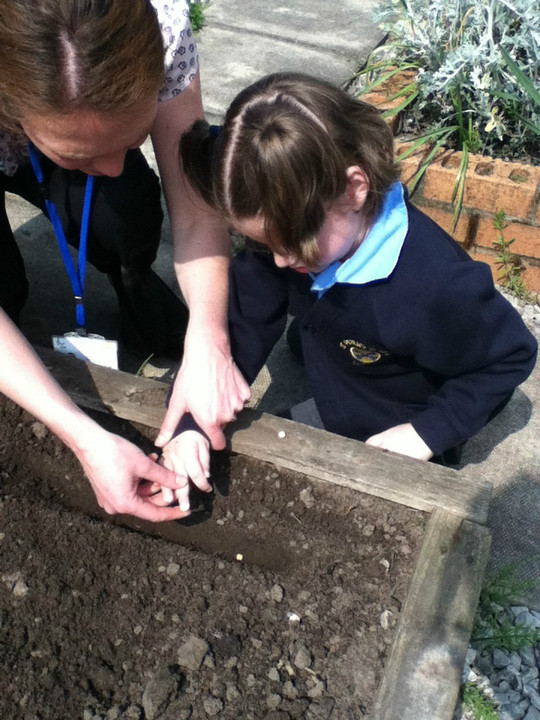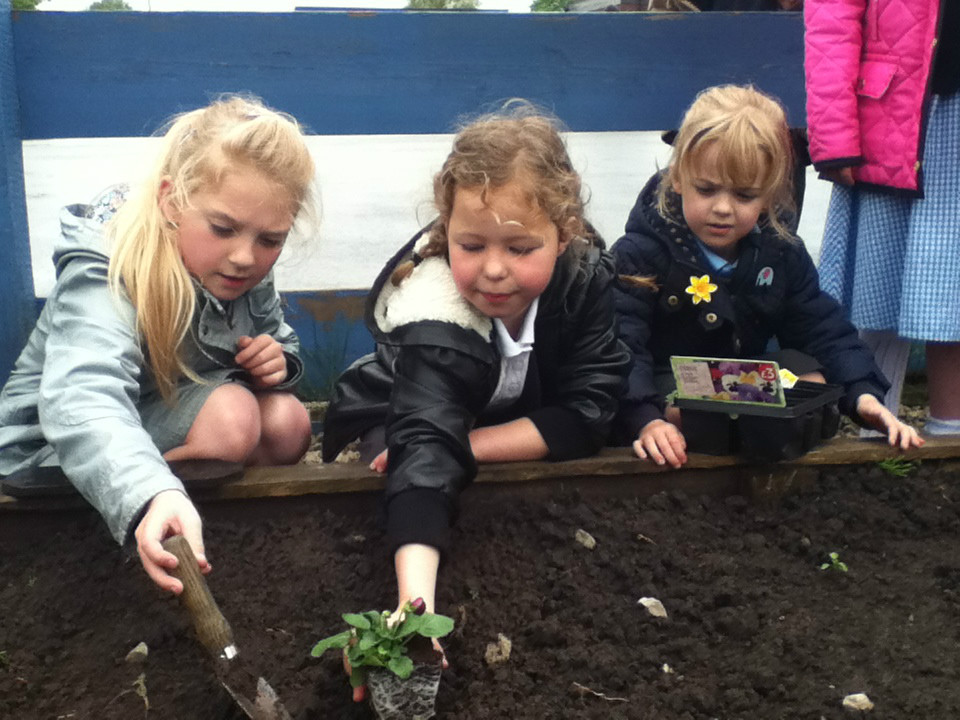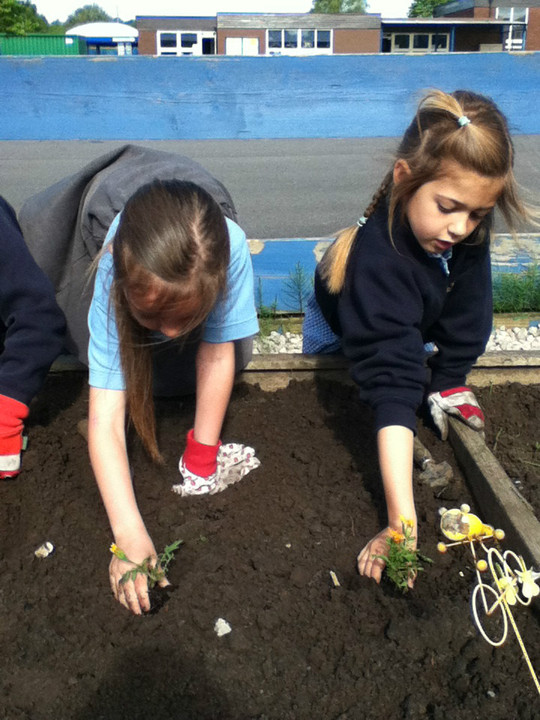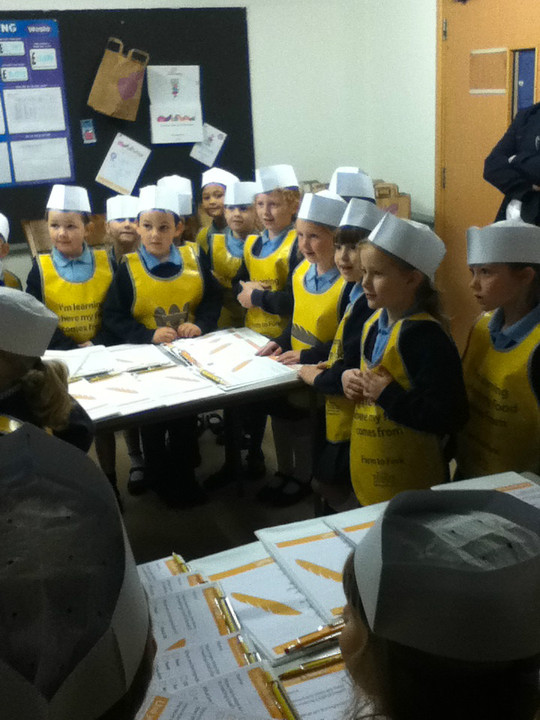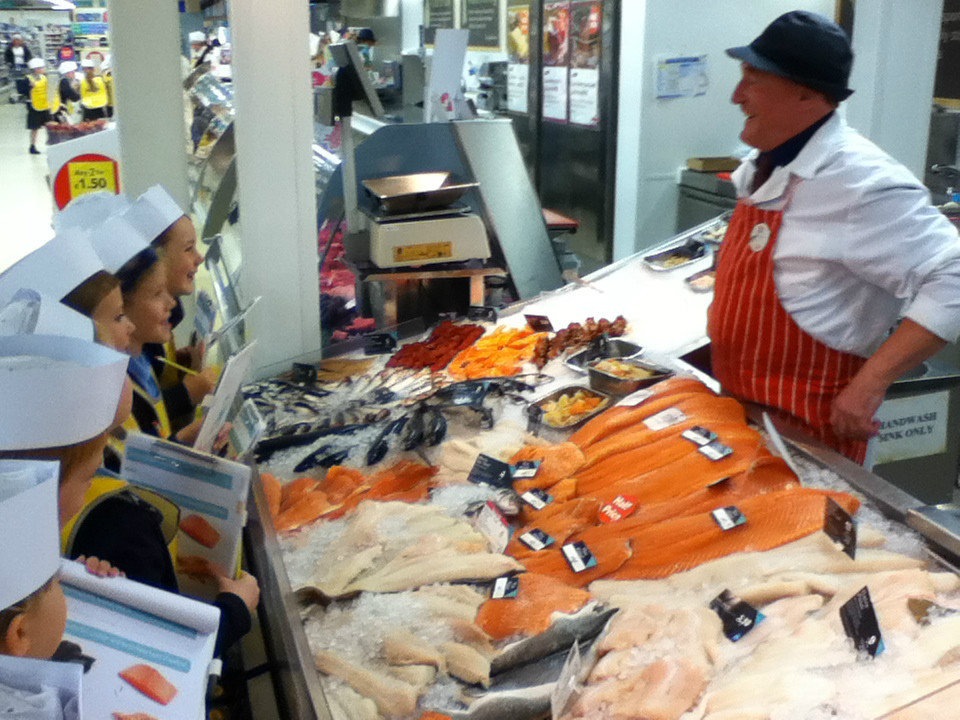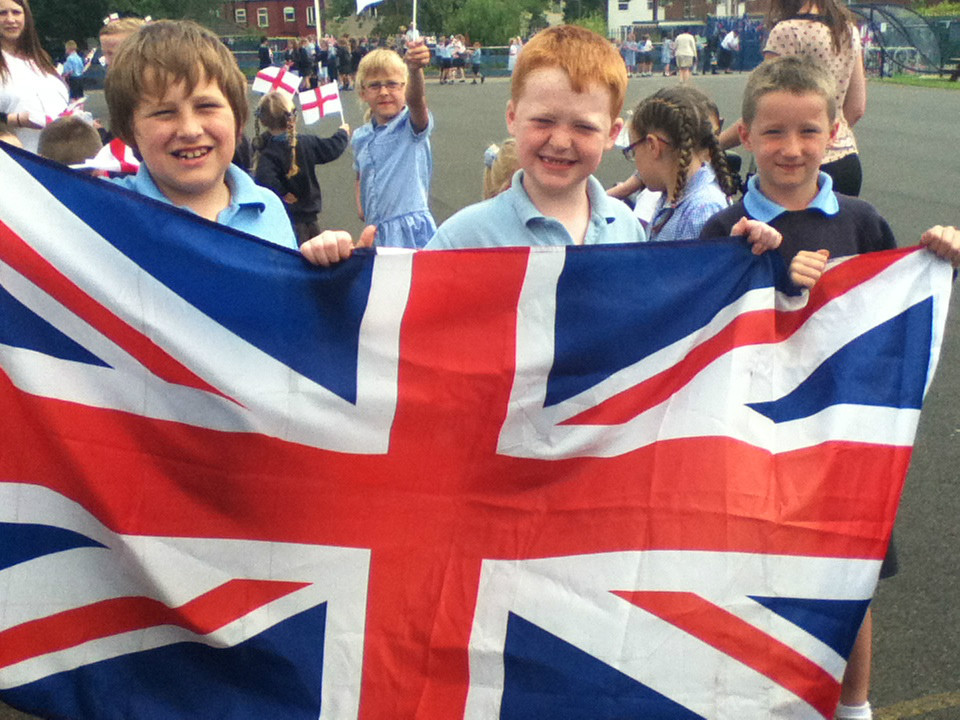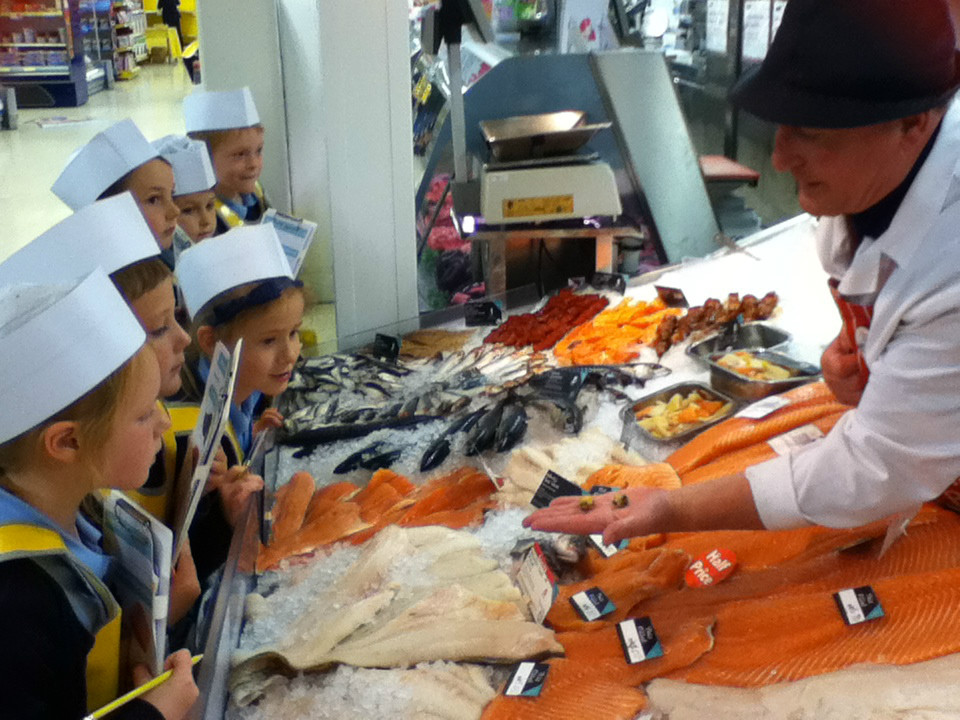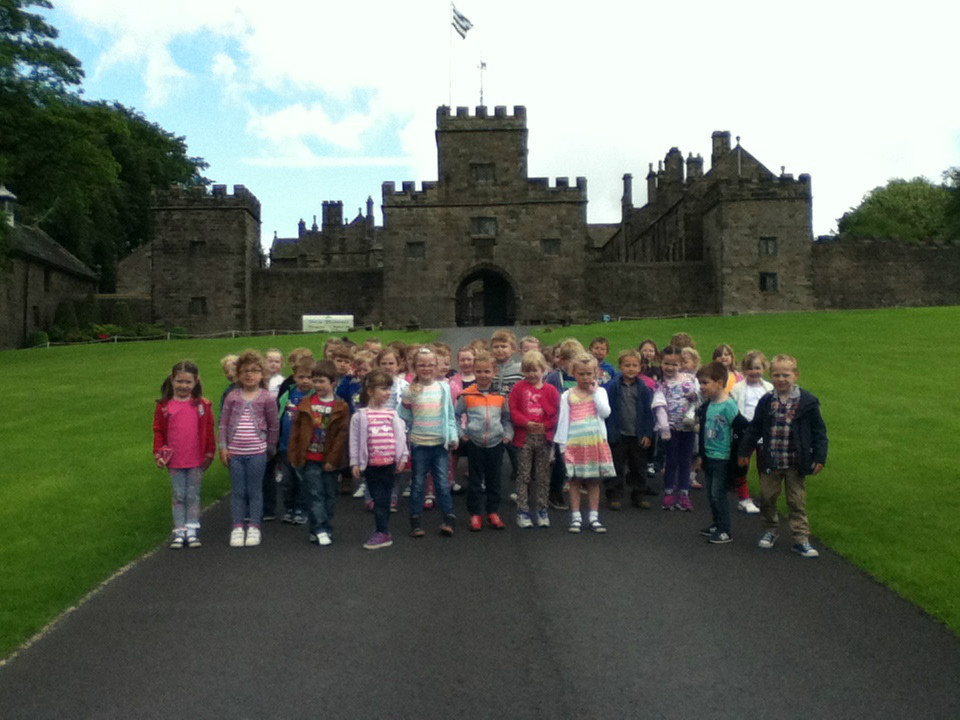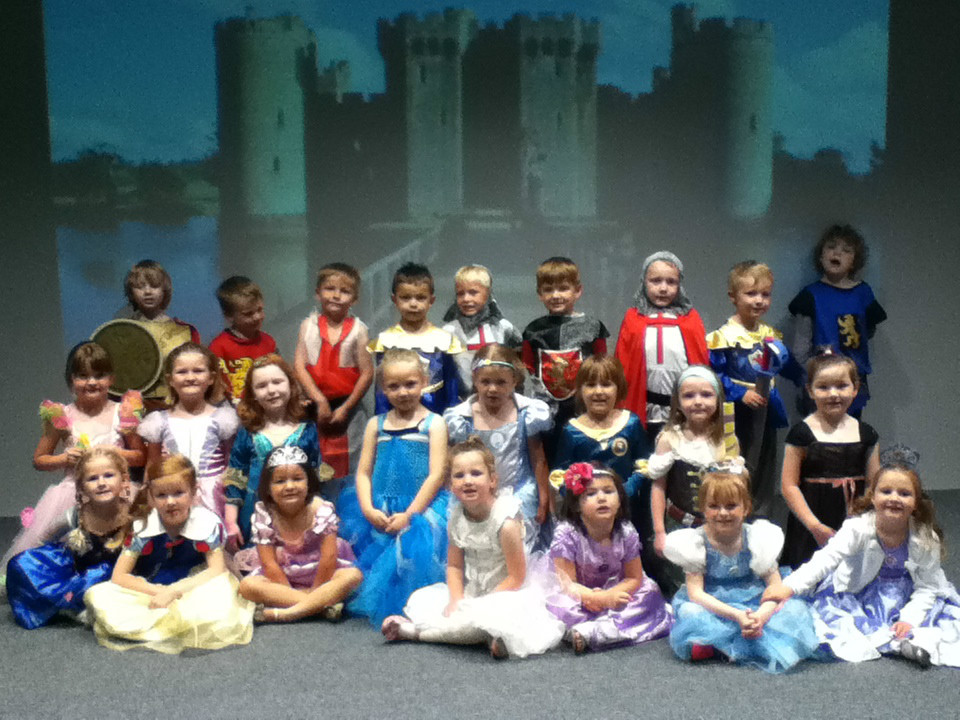 Latest Term Dates, School Events Events
Half Term

15

Feb

2016

School closed to all pupils due to half term

Multi Cultural Week

22

Feb

2016

School Re-opens

22

Feb

2016

8:30 am - 3:30 pm

School re-opens at normal start time after the half term.

Non-Uniform Day

25

Feb

2016

Non-Uniform day for Chocolate/Wine donation for Easter Bingo

Coffee and Conversation

26

Feb

2016

9:00 am - 10:00 am

Spirit of Purpose Coffee and Conversation event where Y4 children will also be singing.